Cue the wedding bells!
Macaulay Culkin and Brenda Song are officially engaged!
Our childhood superstars are finally tying the knot in their relationship with an engagement ring to celebrate their romance for one another and we couldn't be any happier!
Four years into their relationship, a source close to the couple tells E! News that they both are ready to take the next step in their relationship.
Ms.Brenda Song, soon to be Mrs. Brenda Culkin confirmed the engagement after stepping out in Beverly Hills with a gorgeous diamond ring on her ring finger!
And yes, the ring is absolutely stunning and if you don't believe me, just take a look for yourself!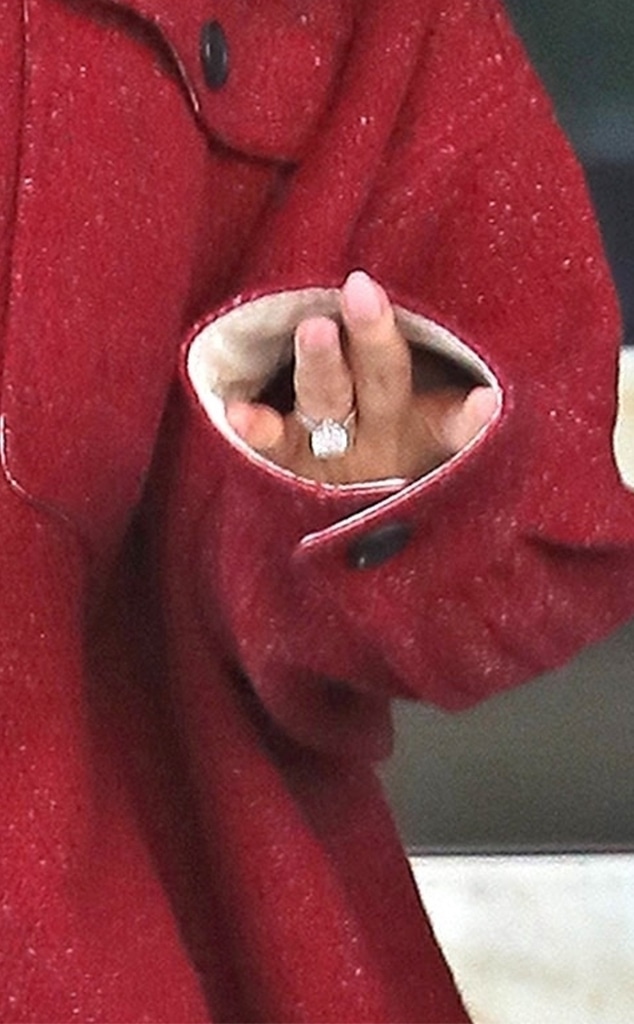 The engagement comes shorty after the two had their first, and might we say very adorable baby together and while the pair first noticed sparks back in 2017, we're happy to see that things are going well for the two, or should I say all three of them for that matter!
Who else is blushing from this exciting news?!
Congratulations to the couple who made our childhoods, we are so excited for you both!