DISCLAIMER: This post may contain affiliate links.
Surely you are in our super cool Facebook group by now, right? If not click here to join!
If your kids are anything like mine, being stuck inside is a little rough on them. They are constantly saying, "I'm bored! What can I do?"
Well, my lovelies, here are 30 ideas that are easy and fun to do with your kids when you're stuck at home.
Make Frozen Inspired Playdough
Make Your Own Musical Instrument From Recycled Materials
Make Your Own Bouncing Bubbles
Play Hide-And-Go-Seek In The Dark
Make Some Happy Little Flowers Using Bottles
Make a Harry Potter Inspired Niffler Necklace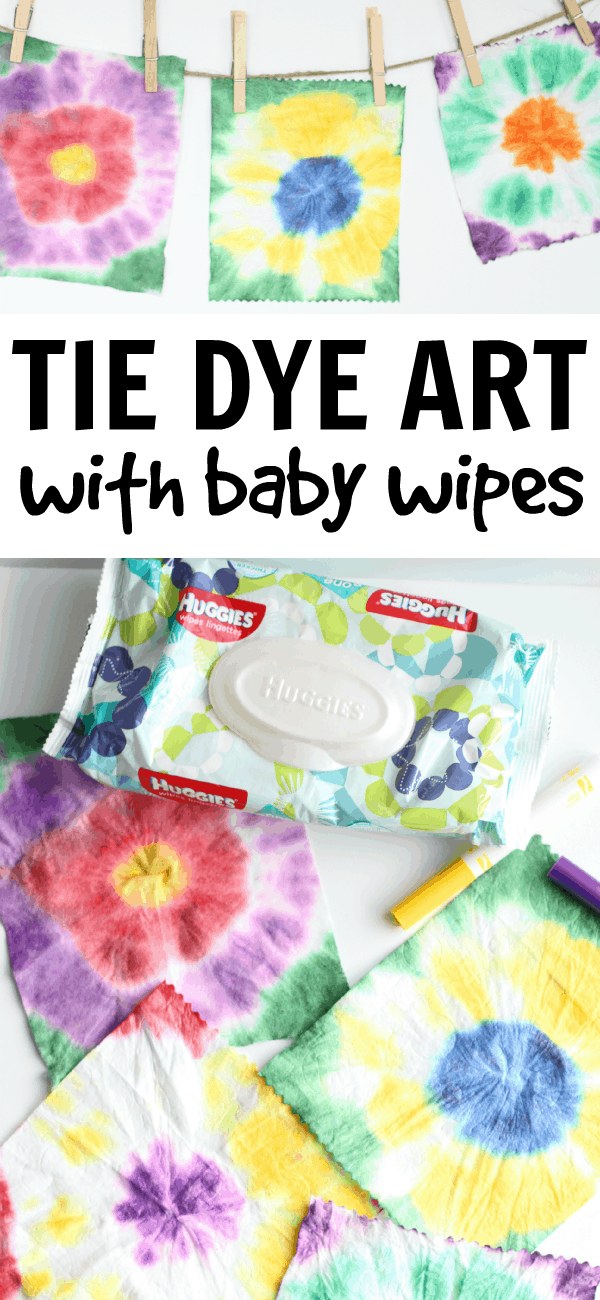 Make a Giant Indoor Board Game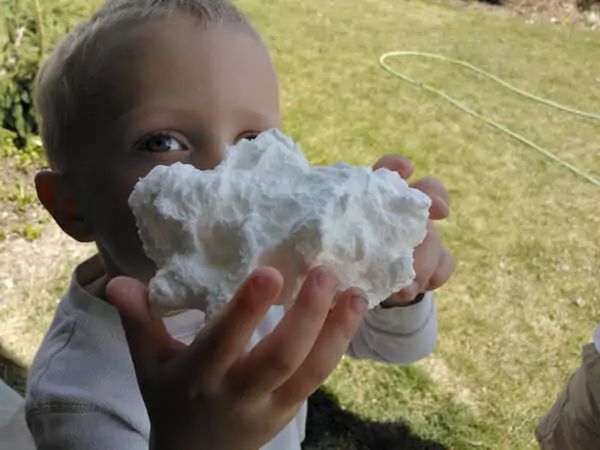 Make A Paper Plate Marble Track
Make Lego Friendship Bracelets
Recycle Markers Into Watercolor Paints
Make Your Own Shark Fin Bookmark