Three words — Clear Jigsaw Puzzle!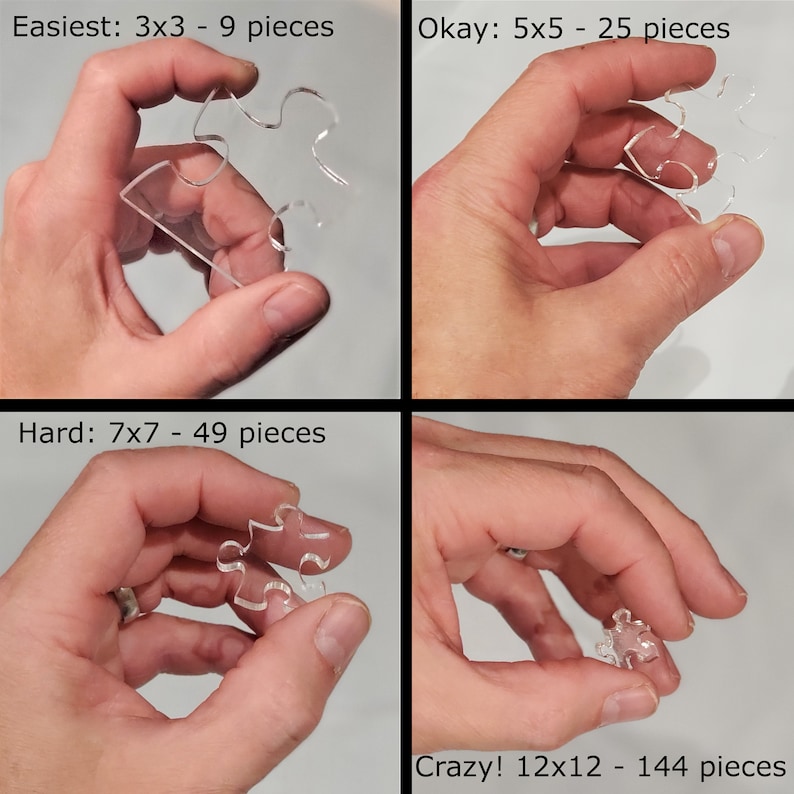 I'm not even joking!! Michael, of LittleFlowerPotShop on Etsy, is selling these clear puzzles, and I'm completely intrigued!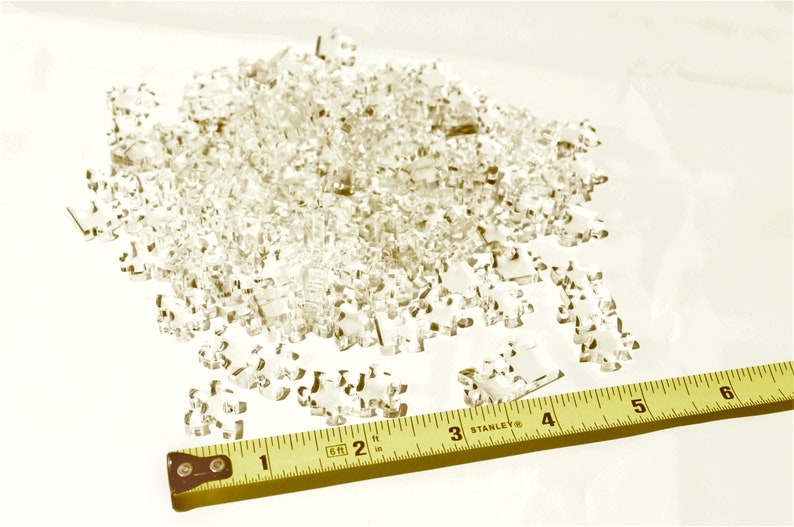 They look so insanely difficult, I have to try them, just to say I did it!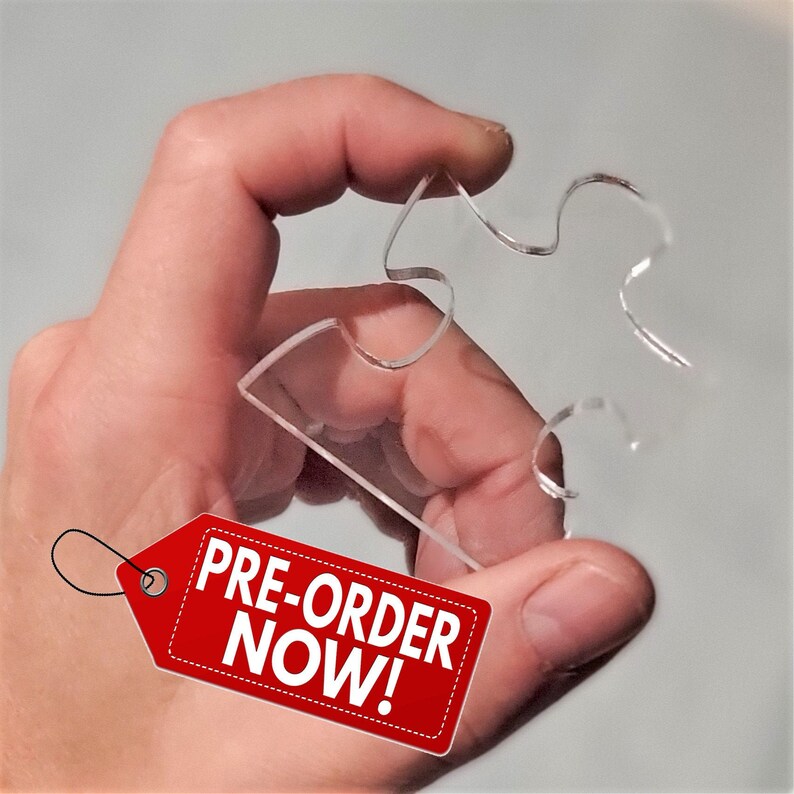 There are 4 varieties, and I want the hardest one. Ha! I'm a glutton for punishment, and god knows I have infinite time right now.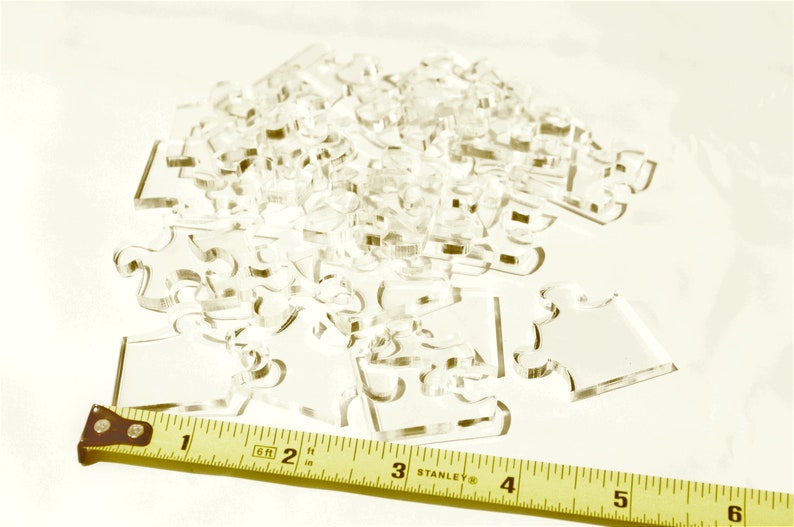 The "Easy" variety has 9 pieces. Psshhaaa! A baby could do that.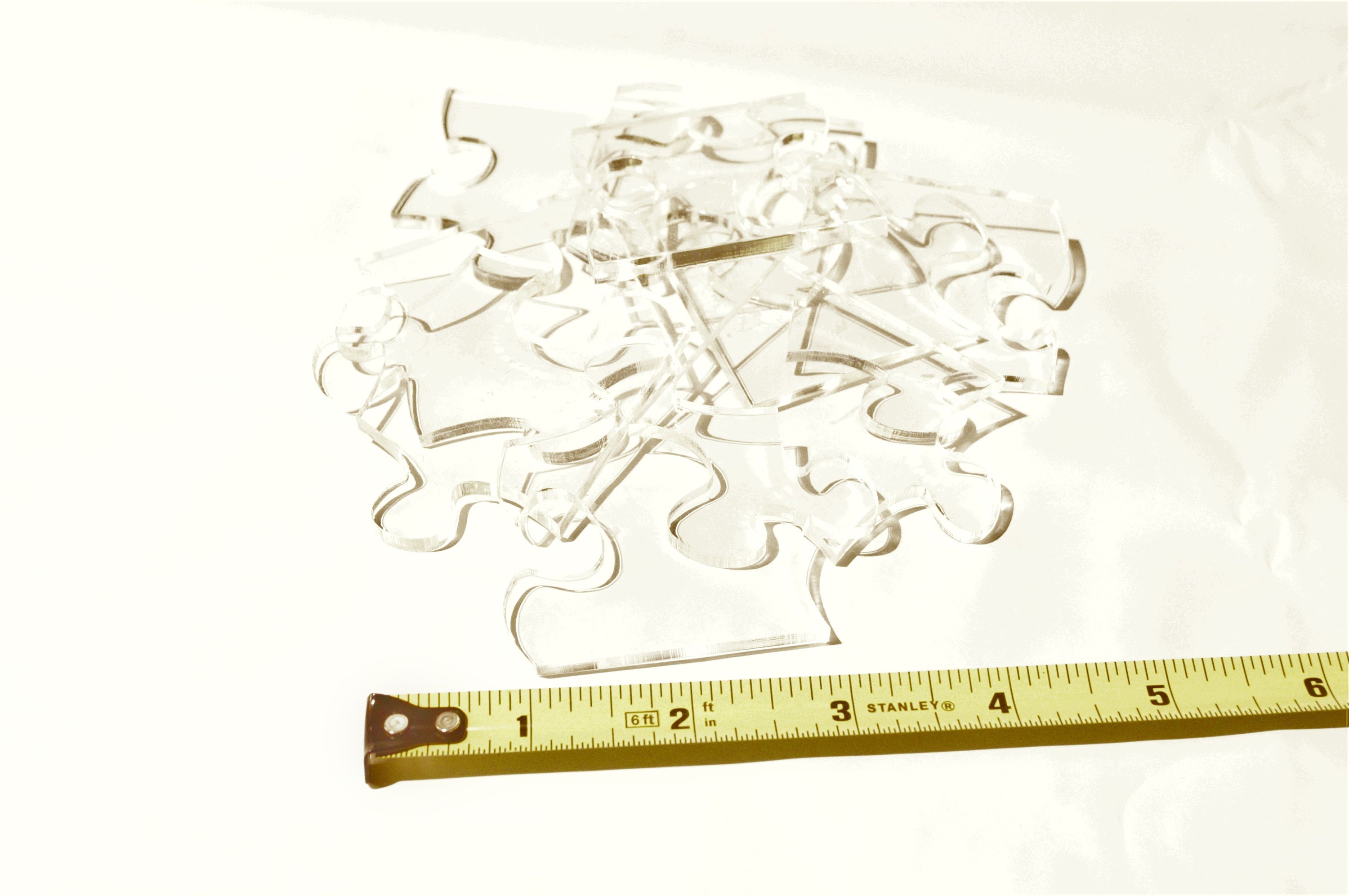 Coming in at 25 pieces is the "Okay" version. We are getting a bit harder, here.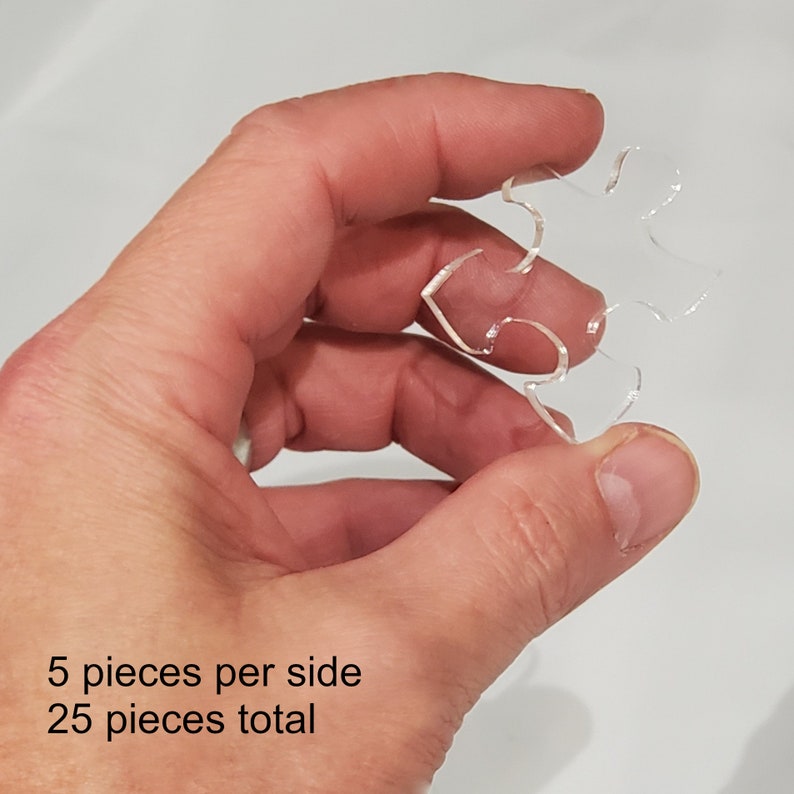 "Hard" has 49 pieces, and I still think I could manage this puzzle. What do you think?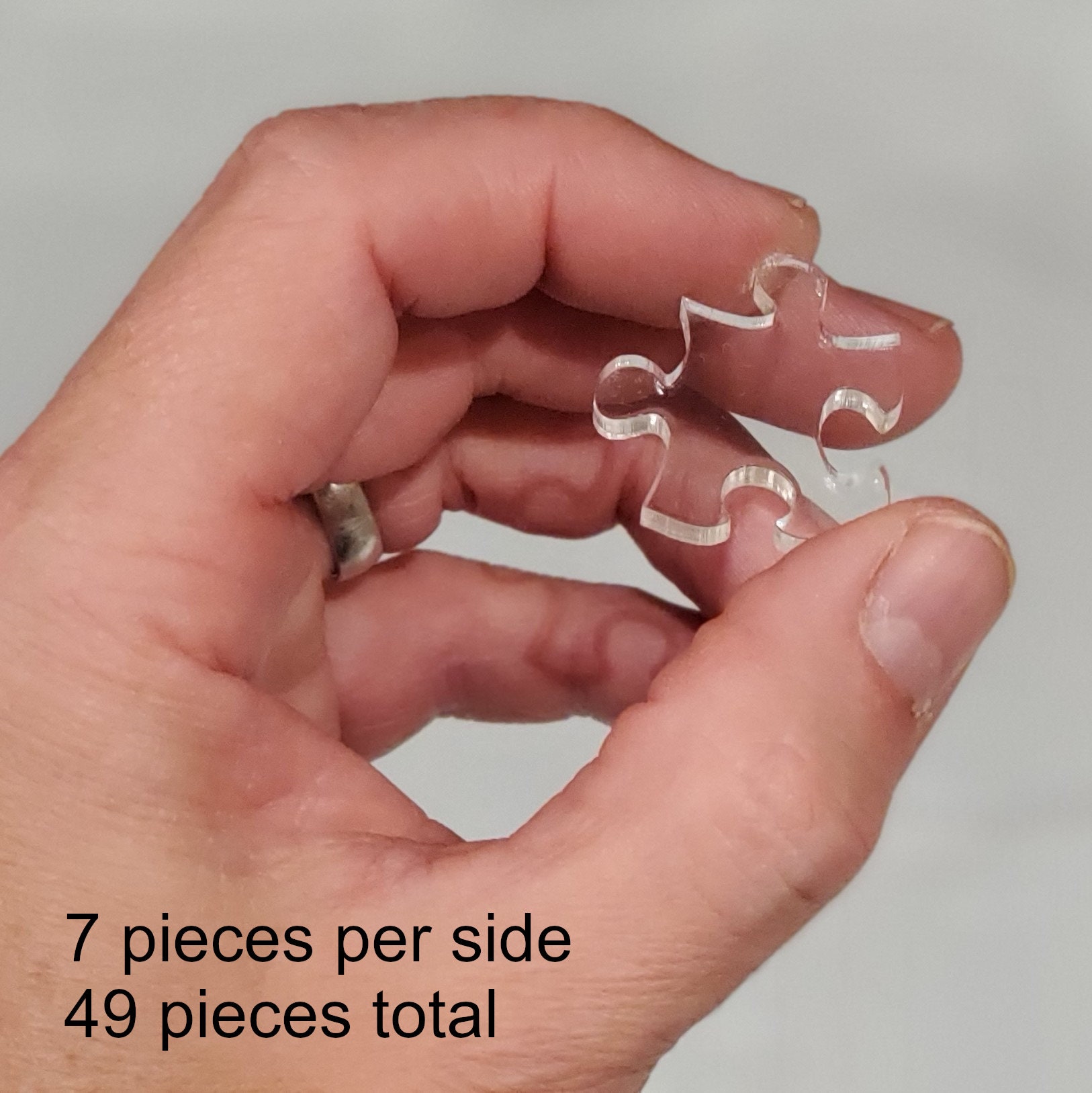 The one I REALLY want is "Crazy," and it has 144 pieces! That should keep me busy for a bit. It might make me cry tears of frustration, but I have to do it!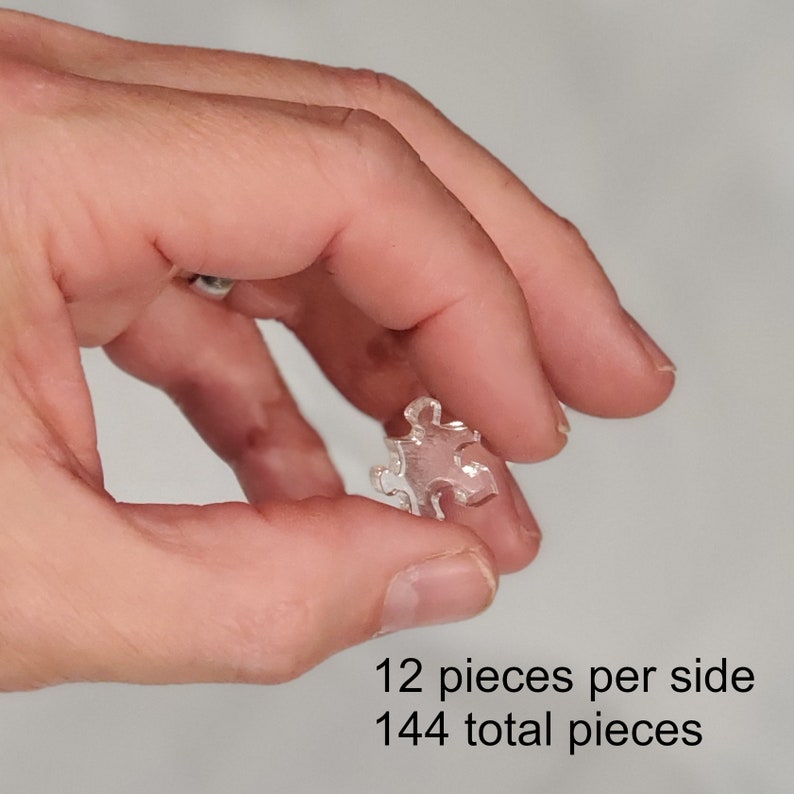 These clear puzzles run about $17 on Etsy, and you get a discount if you purchase all 4 puzzles. You can order them all here.
I dare you to try one!! I will, if you will.