I live in a bubble. I will admit it freely, and happily, and for the most part I really really love not having it popped and here's why: every time my bubble is popped, I find out something horrifying about life that I really wish I NEVER knew. Tonight, it was about toothbrushes. More to the point, what's ON toothbrushes. Be warned: you may never want to put one of these in your mouth again.
So tonight I found out that there is fecal matter on every toothbrush. Every. Toothbrush. Let me explain. Every time you flush your toilet, tiny particles of fecal matter float up into the air and land on everything in your bathroom.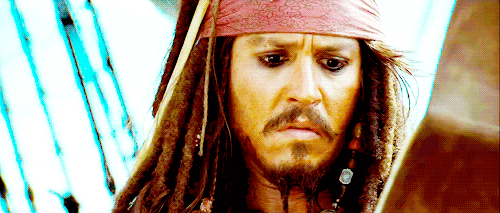 Uncovered toothbrushes get the worst hit. Seriously, those things catch poo like they're playing for the major leagues or something. What I DIDN'T know is that even covered toothbrushes, and toothbrushes kept in different room get covered in fecal matter.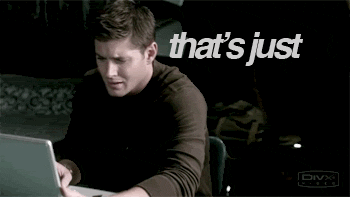 What it comes down to is that poo is everywhere. When we flush, on the bottoms of our shoes, on the pens we write with, our purses, our phone cases, everywhere…so we grab the door handle to open a door and it's covered. And then we reach for a toothbrush, and bam. Poo.
But the good news is, even though we are literally living our lives surrounded by, well, crap…our bodies are okay with it. Thanks a lot, body. I'M freaking out, but luckily my body knows how to deal.
So what can you do? Even though there is no way to keep ALL poo off your toothbrush, you can prevent it from going crazy. You can buy caps to cover it, or even store the toothbrush in the cabinet until ready to use. Another thing…make sure to put down the toilet lid every time you flush. It won't prevent all particles from floating around, but it'll certainly help.
As for me, I'm pretty sure I'll be buying stock in toothbrushes and swapping them out a lot more than I ever did before. Because while I get that it's unavoidable, I'm still ooked out. Also, I'm not sure my lips are ever going to be allowed to touch my teeth again…