Fourth of July is coming up and you know there are those out there (okay, let's face it…there are men out there) who have all these "great" ideas about what to do with fireworks. I'm guessing there's alcohol involved. I'm HOPING there's alcohol involved. And let's face it, probably no supervision. Here are 10 of the most WTF things people have done with fireworks.
10 Of The Most WTF Things People Have Done With Fireworks
1. Captain America…not on his "A" game.
2. Bathtub…buddies?
3. Seriously, I don't even know…
4. Well, that was a rude awakening!
5. That face tho!!!
6. Not the sharpest tool in the trailer park.
7. Sh*t hits the man. 8. Wonder if he won or lost the bet?
9. Run, Redneck, Run! 10. Just, why…?
Totally my face while watching these geniuses…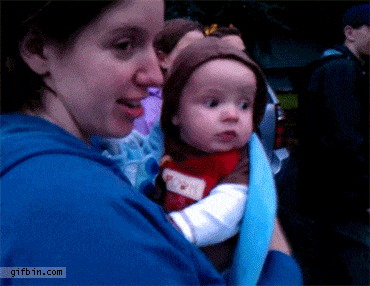 SaveSave
SaveSave