Oh my sweet Starbucks Mocha Frappuccino! Look what we freaking found on Etsy. I. Am. Dying.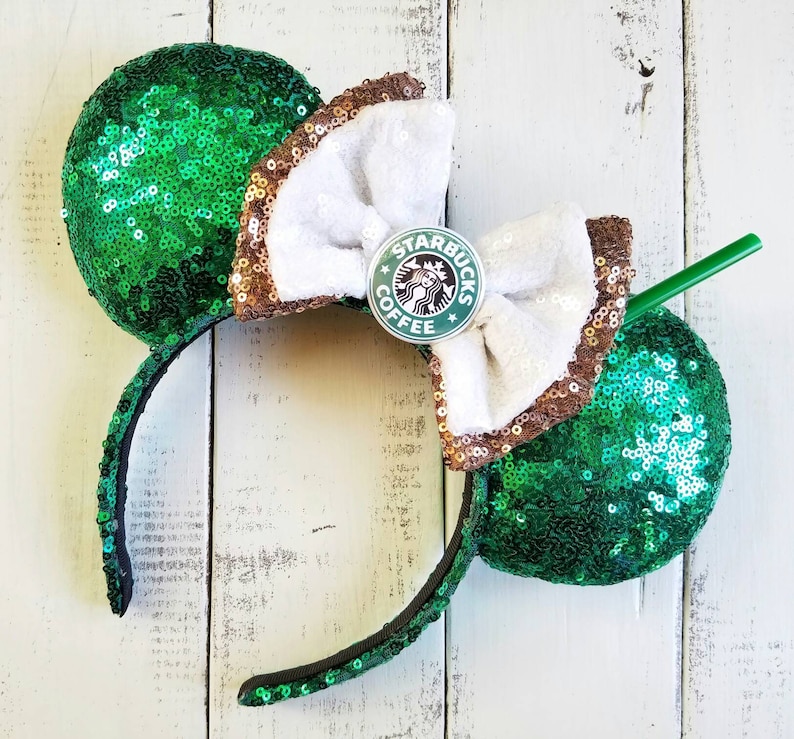 OMG. I need a pair of these for ME and ALL my favorite Baristas!!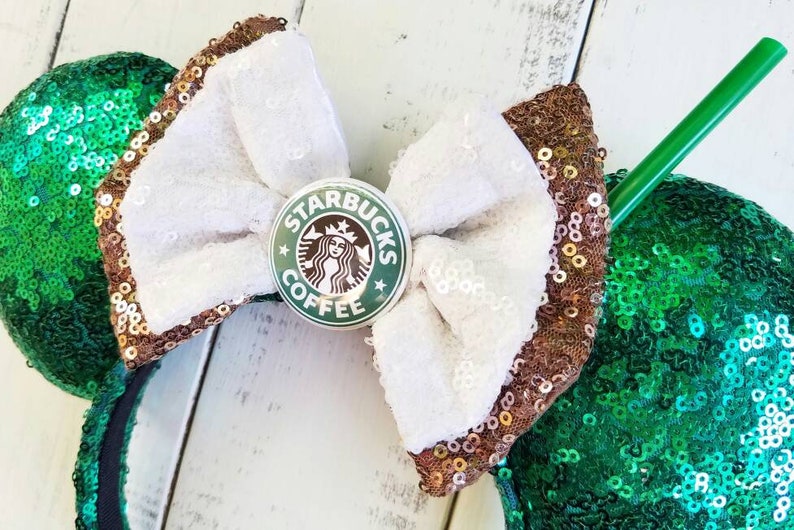 They are STARBUCKS Inspired Minnie Mouse Ears, created by the Etsy shop, EverAfterByPatti!! And, not only that, they flipping SPARKLE!! Did you SEE that green straw? GAH!!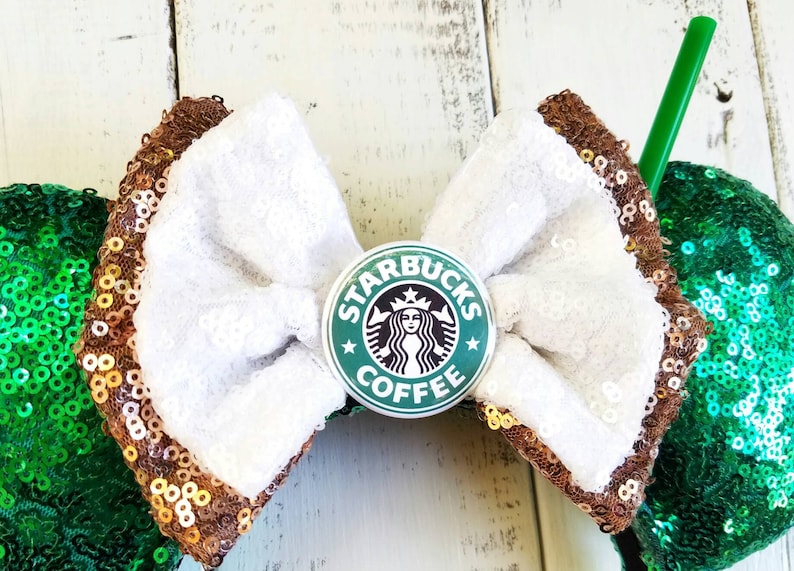 These WILL be on my head next time I go to Disney! This sums me up PERFECTLY!! Starbucks and Disney. Bam!
EverAfterByPatti can even put a different green, white, and black "button" in the middle, to suit your personal style PERFECTLY!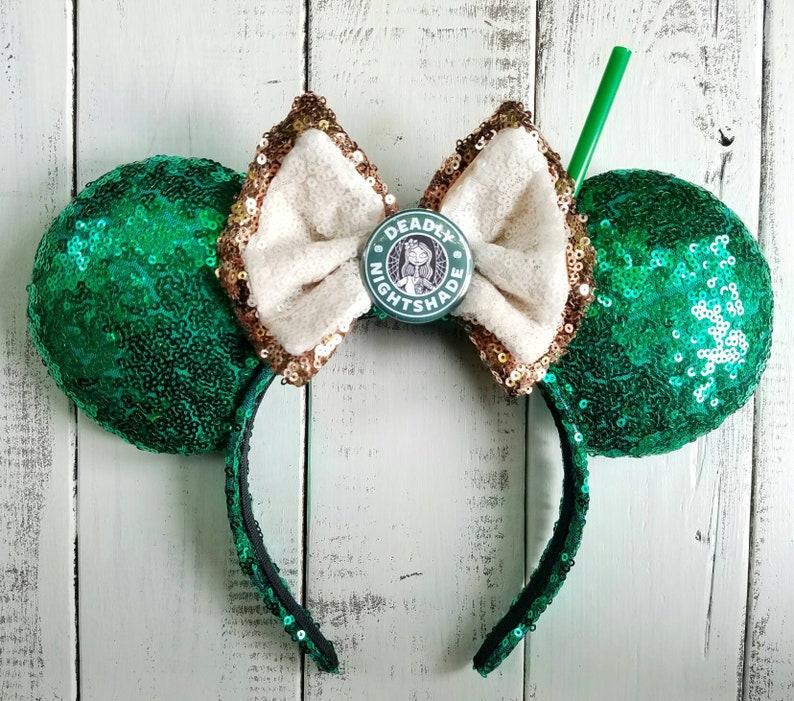 Inspired by my drink of choice when visiting Main Street USA. These ears are handmade with emerald green sequin fabric, mocha and white sequin double bow backed in satin, a button embellishment and a straw to top it all off.

EverAfterByPatti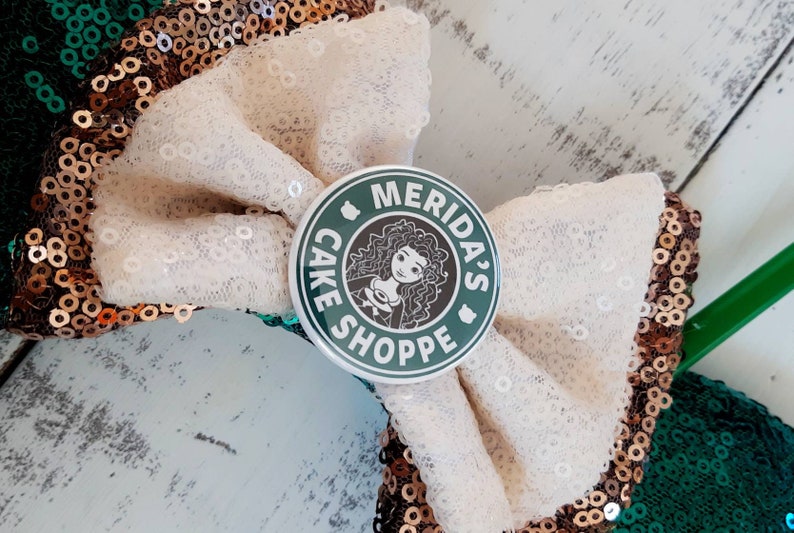 These SWEET ears run thirty-two bucks, and they will cost seven dollars to ship.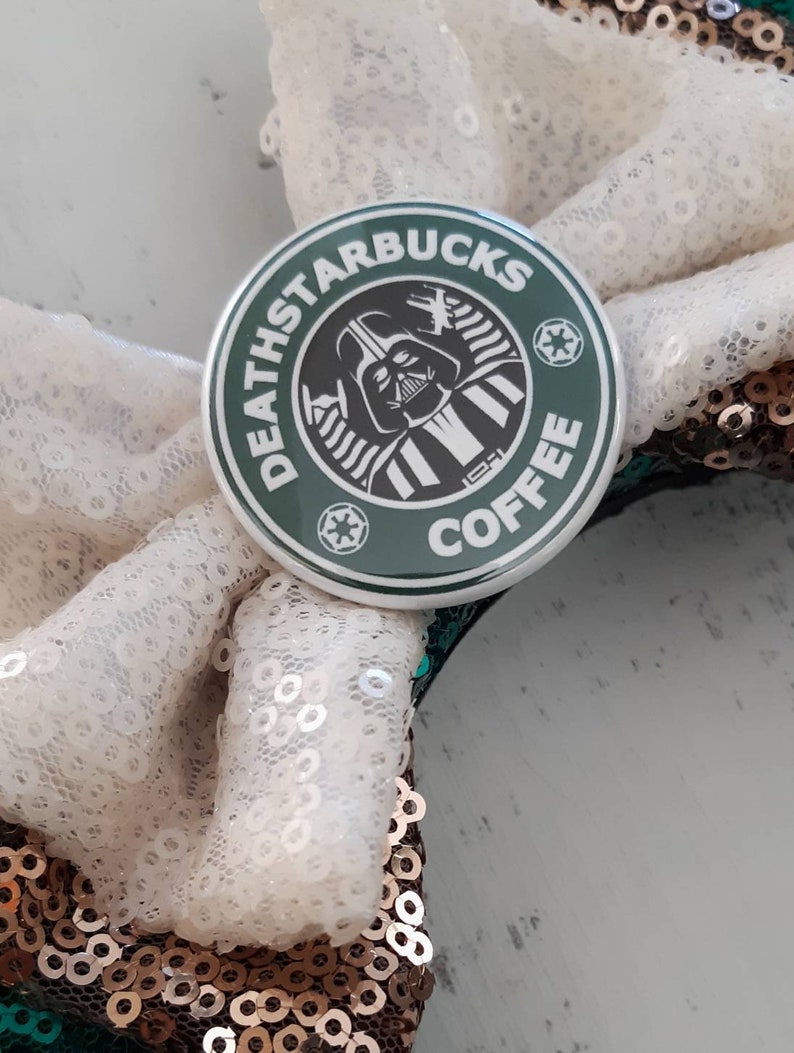 Each pair is handmade, and will take four to six weeks to deliver, so plan accordingly, if you want to take them to a Disney Park!
You can order your Starbucks Minnie Ears Here.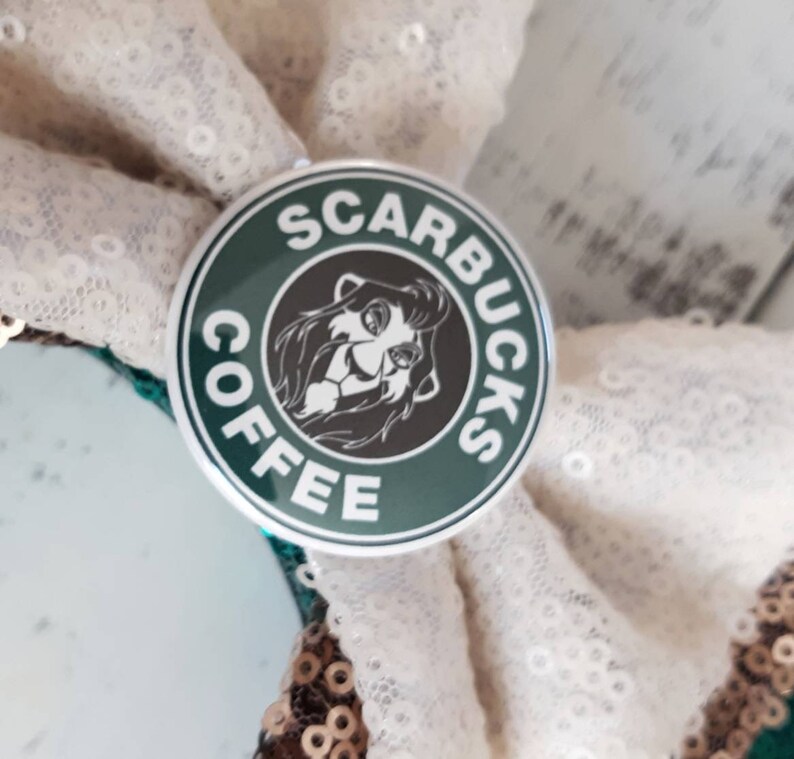 I think my favorite is the Starbucks Siren "button," but I love them all!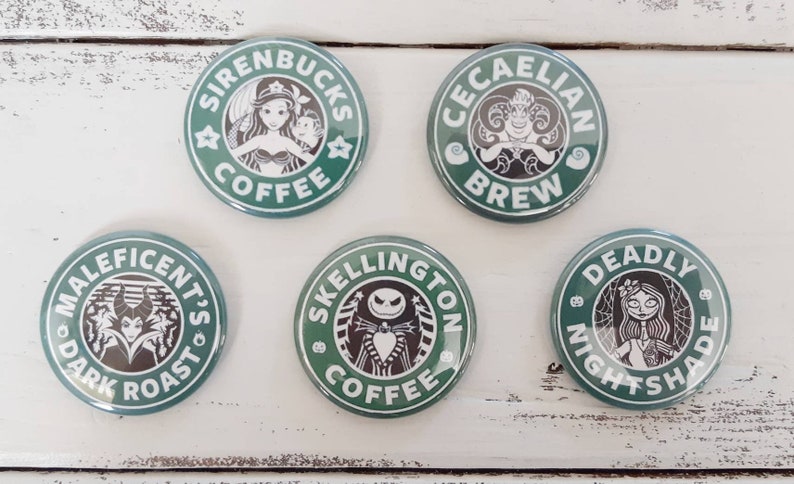 I mean, really, how the heck do you choose just one?!?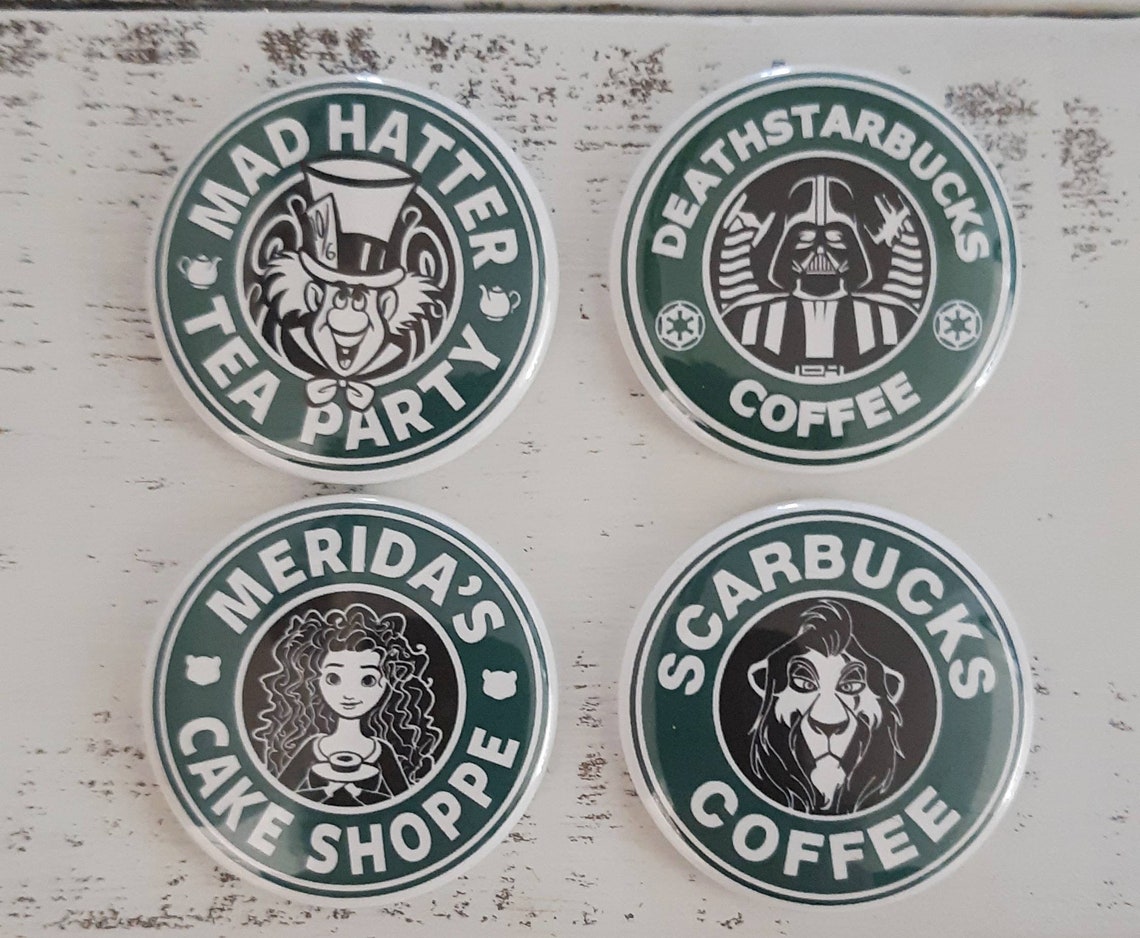 While you are on Etsy, make sure you check out these Cheetah Print Reusable Starbucks Cups that you can use for your next Starbucks drink!