I have been totally bummed out. See, I usually work from a coffee shop, but all the coffee shops around me are now closed, except for takeout.
I finally got desperate, and made my own coffee shop setup in my house. I play coffee house music (which is really just my favorite songs) through my Alexa, I open all the shades, pull up a comfy kitchen chair to my desk, and VOILA!
All that's missing is the coffee. Not a problem, because I scoured the internet for the BEST at-home coffee recipes around.
Here Are 15 Easy Make At Home Coffee Recipes
1. Homemade Iced Vanilla Latte — This uses regular coffee instead of espresso.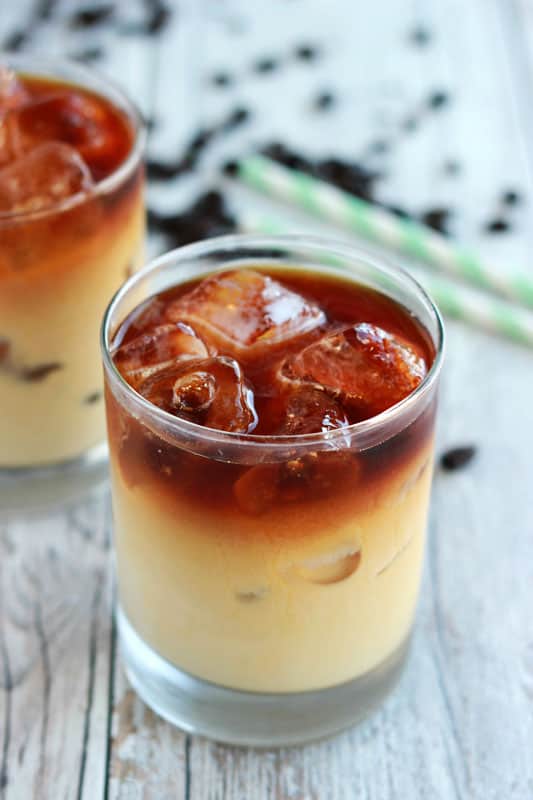 2. Butter Rum Iced Coffee — No, there is no alcohol in this. Ha!
3. Creamy Coffee — Y'all. Y'all! I have had THREE of these today. It's so good! My tip? Add some sprinkles of cinnamon.
5. Greek Iced Coffee — I'm trying this next!
6. Honey Coffee
7. Better Than Bulletproof Coffee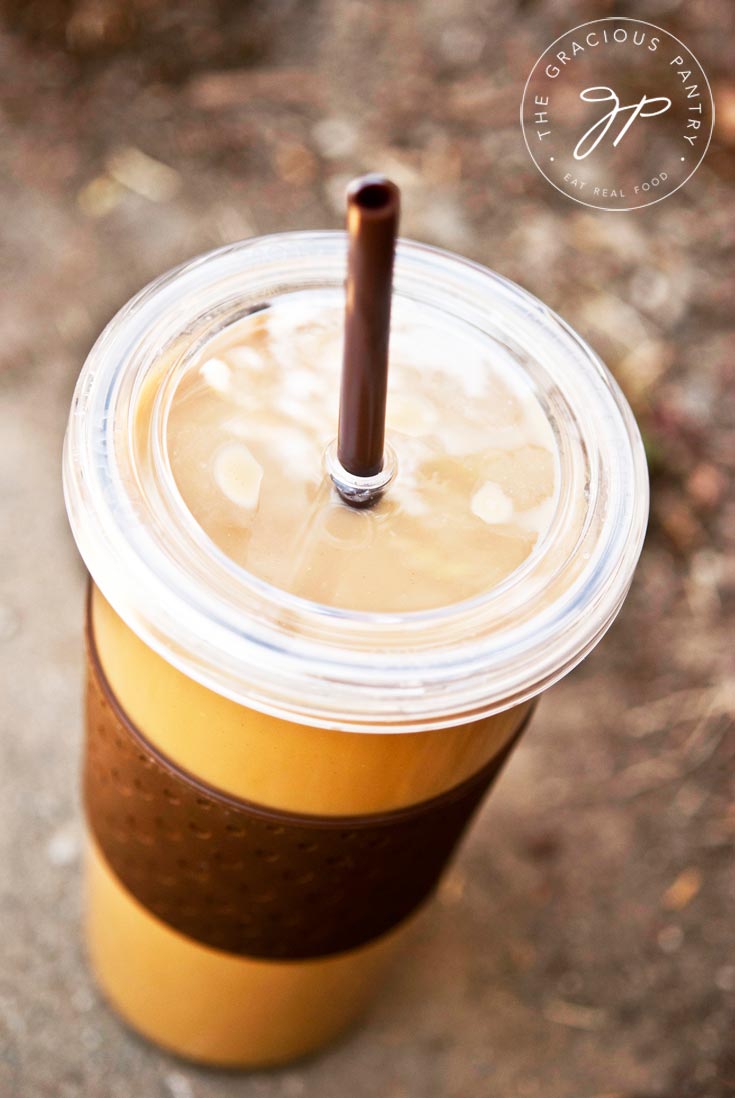 10. Mexican Coffee
11. Flat White
12. Cambodian Coffee
13. Scandinavian Egg Coffee — I want to try this, just because it is so different!

14. Coffee Ice Cubes