DISCLAIMER: This post may contain affiliate links.
Surely you are in our super cool Facebook group by now, right? If not click here to join!
So, I have decided recently that TV isn't worth watching in real time.  And when I say real time, I don't mean like right when the show is going on… but like some time that week on DVR.  I mean, sure… you get to skip the commercials… but that isn't even enough for me anymore.  I want to watch the whole series from beginning to end… and if not end… then to where ever it is at that point.  For example… I have always wanted to get into Smallville, but because I didn't start it at the very beginning… I didn't start it at all!  But, I decided to check it out, and I am a little ways into season one… I am loving it!  Poor Clark… damn that Kryptonite!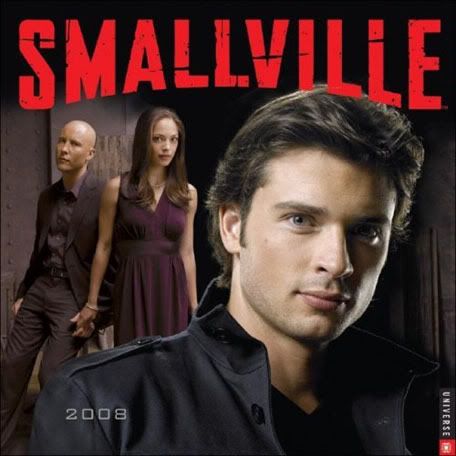 I tell ya what I have decided though… I love what the internet has done for TV!  Go Internet!