Y'all. I need my coffee fix. Coffee out of my Keurig is fine, but I'm missing the coffee shop variety.
I also need simple, because let's face it — I'm stuck homeschooling, I'm stuck working from home, and I'm just stuck.
So, I need coffees that are going to be GOOD, but SIMPLE!
Here are TEN different three-ingredient coffees to keep you happy when your stuck at home.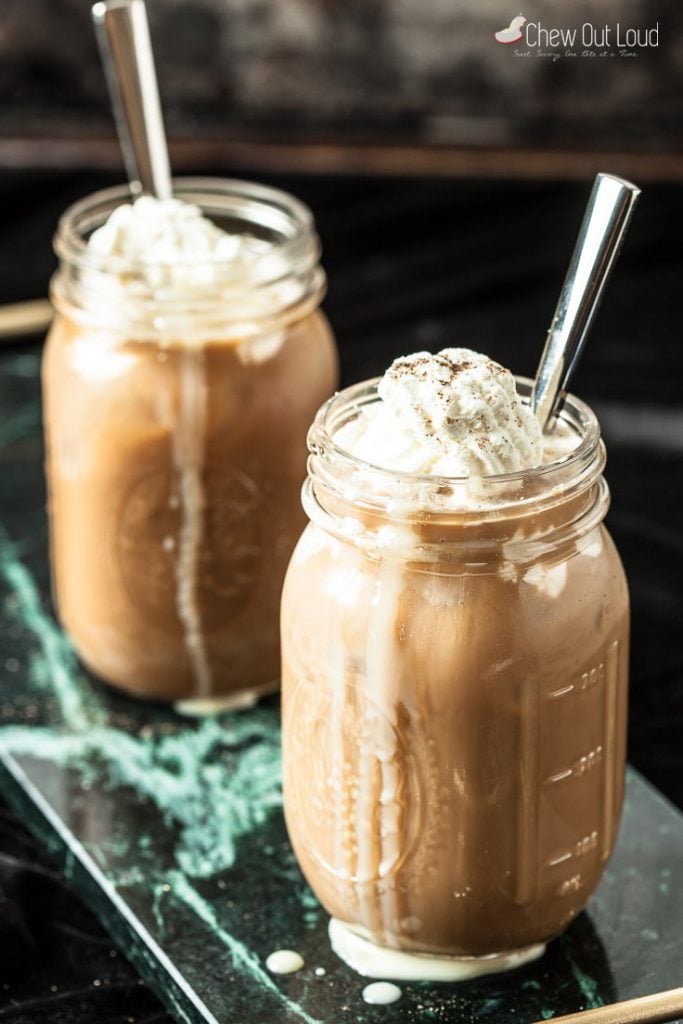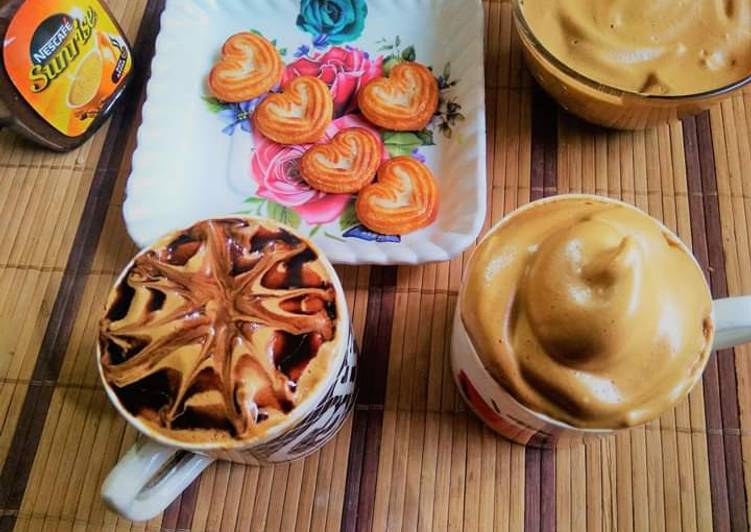 Easy Cappuccino — Only TWO Ingredients!